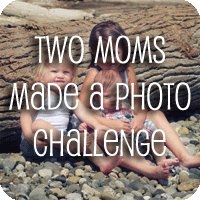 Here's another blog with a photo challenge! It's fun to find these things, and makes me sort through some of my old photos. One of the Moms (of two moms) is entering her daughter in my casting call contest, so I figured I should reciprocate and enter hers!!
This time around, the theme is "waterfront"...anything with water in it.
I had this session last year on the beach at Golden Gardens with this cute little redhead. Looked back at the shots, and decided to play with this one and use some textures from
Jessica Drossin
of course, one of my faves!
So here's my entry......