What a fun day I had hanging out with my friend Diane and her great niece Malia. I'd never met Malia before, and instantly fell in love with her beautiful face and cute, happy disposition!
We spent the day at a pumpkin farm, and found some fun photo taking opportunities there.
I especially LOVED this old truck on the property. Great textures and colors, just what I like to liven up a photo.
I'm just a small way through the edits, and love what I see already.
I hope you enjoy Diane. Thanks for inviting me to do this!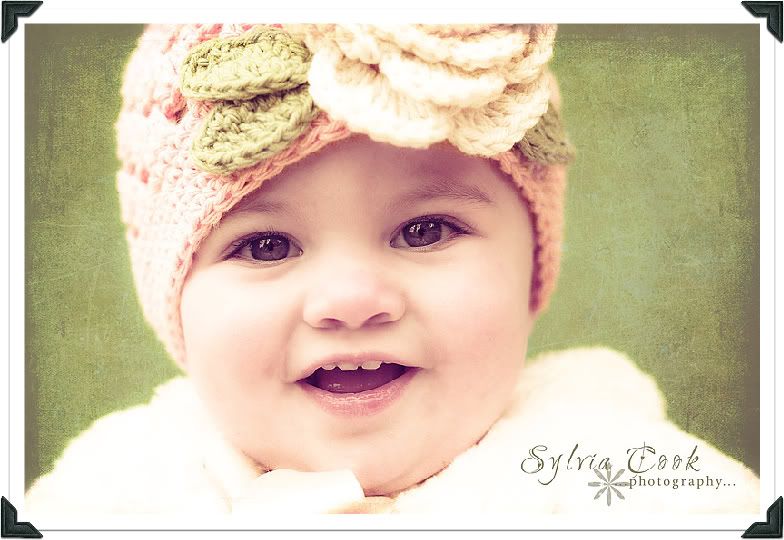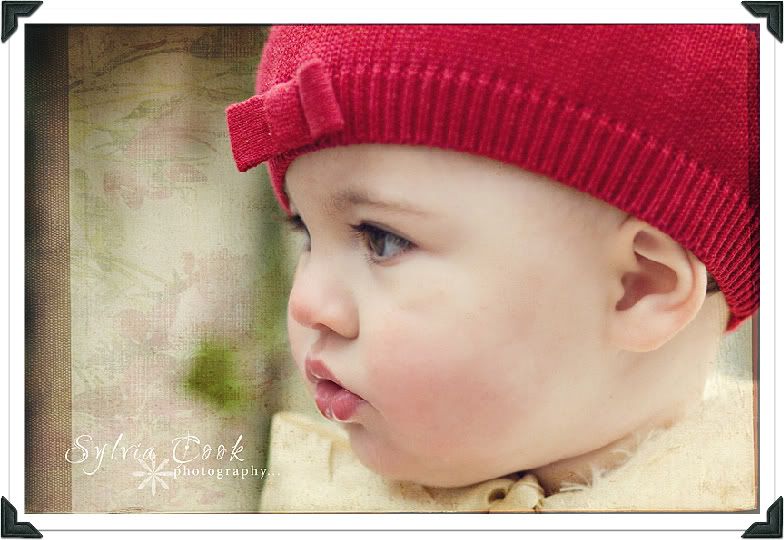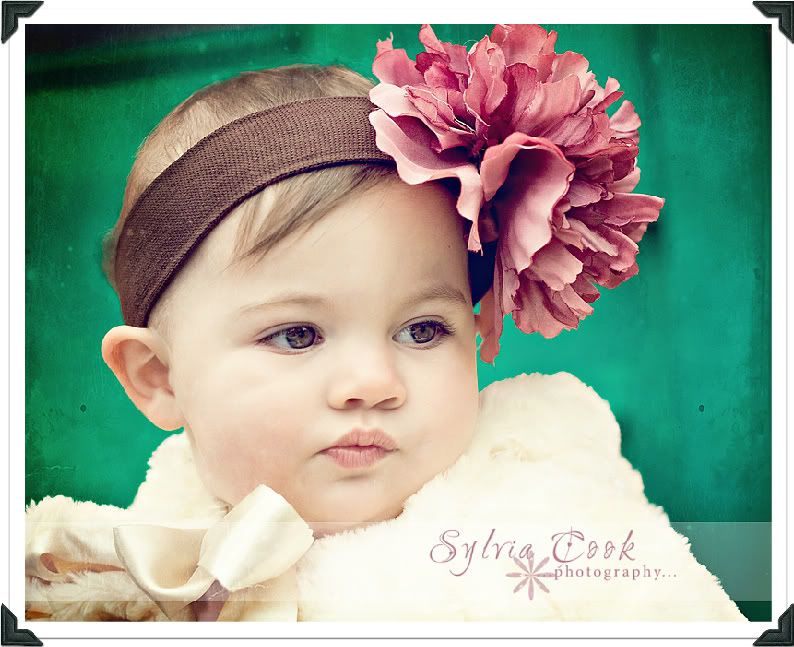 This gorgeous hand made hat is from Etsy seller
SparkleberryCraft
. Isn't it just perfect for her?