Wow, how does one keep up with 2 active little boys while running around the beach and the park?
Luckily they brought along their grandpa and their classic Radio Flyer wagon, a winning combination!
We did a little of everything, some little boy shots, some with grandpa, and some family shots.
I had to get at least one up tonight, I'm excited about quite a few of them.
I'll be working on edits over the next week, but here's the first couple for you Mom and Dad!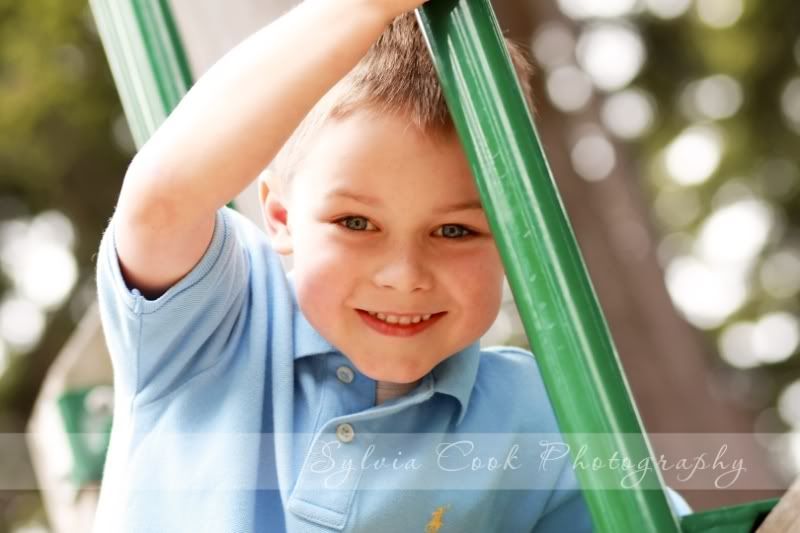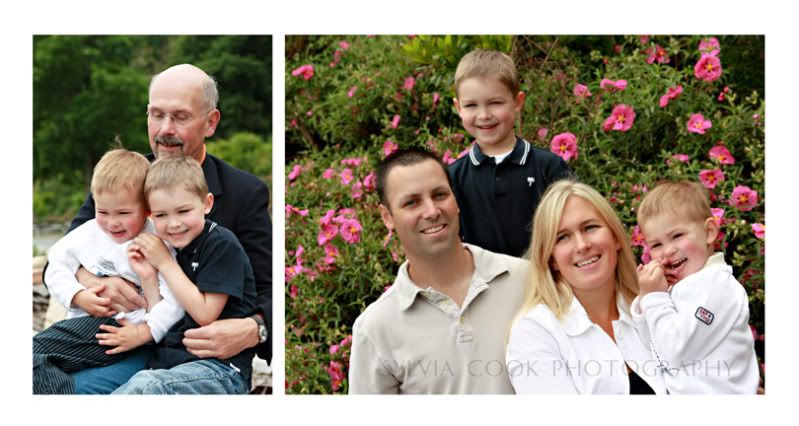 A little retro/vintage editing to accompany the classic look of the Radio Flyer.