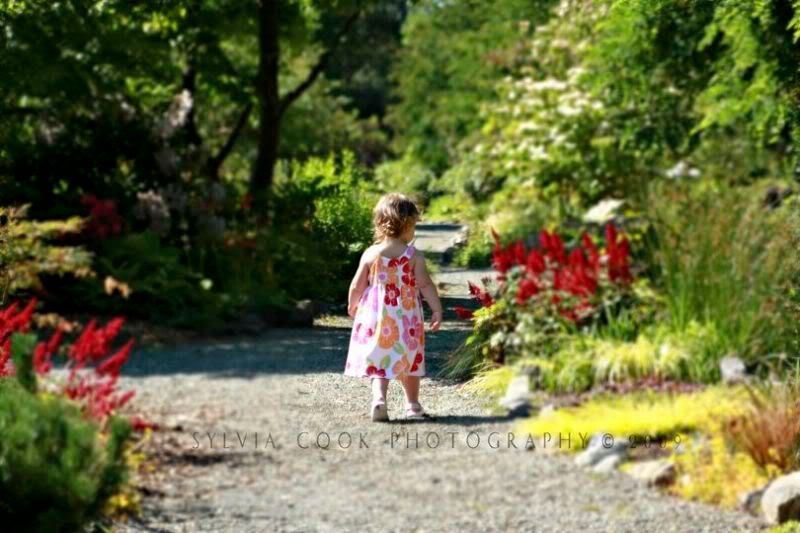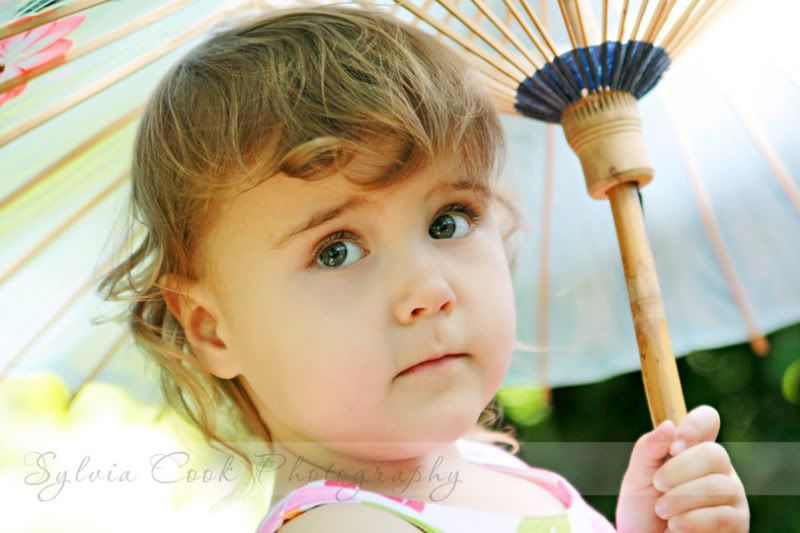 I love to do texture work, and thought this one cropped real tight, showing her sweet little face concentrating on something out of our view, was magical.
I'm wondering if this counts as a smile??
Little Miss Brooklyn was generally showing her serious side this morning at our photo session, but there were a couple with a partial smile!
I've scanned through all the shots from the day, and this is just one of my favorites.
A little sneak peek for you Mom!!