Today was a fantastic morning session with Natalie and her parents. Almost 3 years old, this little beauty started out a bit shy, but soon warmed up and was the perfect little model, taking direction very well. Except for the smiling part. The smiling part was rare, but that just gave me the opportunity to get those serious, moody, wide eyed expressive shots that I love so much.
I tried my best to avoid the bright sun (and we wait so long for it to appear here in Seattle), but this one...ooh la la...look at the way the sun highlights those luscious curls! I think I'm lovin it!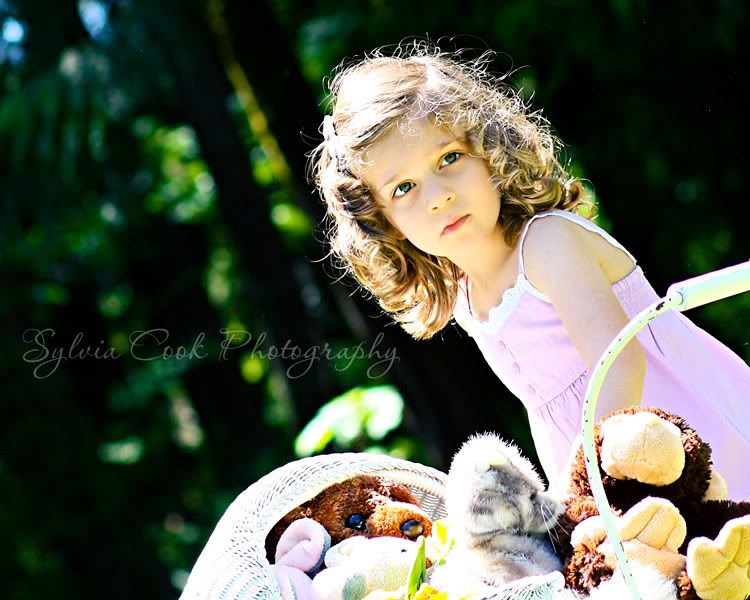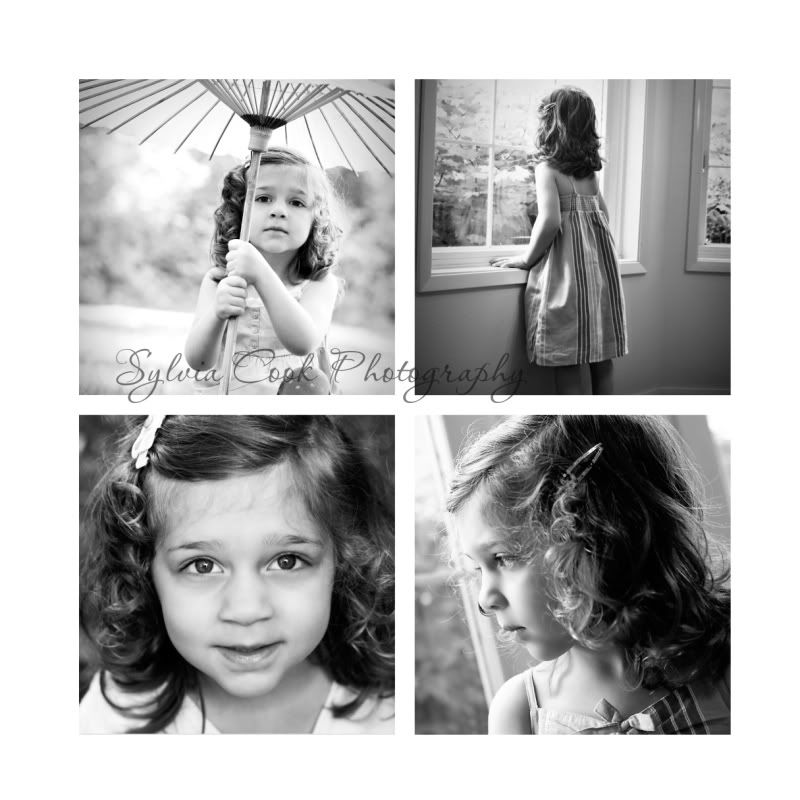 I had to do a texture on this one, it just seems to be calling for one! Sort of a nostalgic look, after all the buggy is an antique!