Oh am I excited about this session!
Yesterday morning I met up with Kamryn and her Mom and Dad. I had found a new spot for photographs, and was anxious to try it out. I had visions in my head of what kind of images I could achieve, and was not disappointed.

Not only is the location beautiful, but check out this cute little angel.
I haven't had alot of luck getting wide shots of children this age, they don't seem to want to be separated from Mom....go figure! But Kamryn was little Miss independant, and enjoyed running the many trails and paths, giving me ample opportunity to get "the shot". Then she would suddenly put on the brakes and stop and pose.

So here's the first of many of my favorites...keep watching for more!



I love this shot so much, I wanted to give it it's own space, and not just as a part of the collage! Have you ever seen such an adorable expression? I really like the way this looks with the added textures.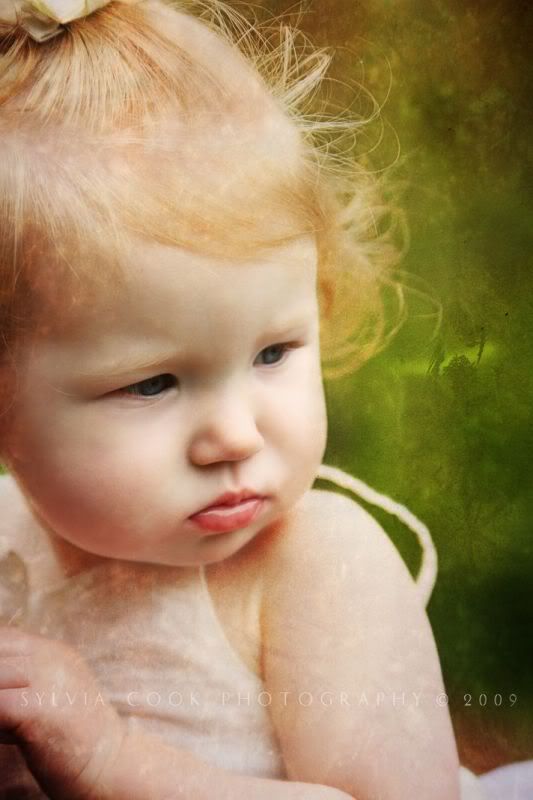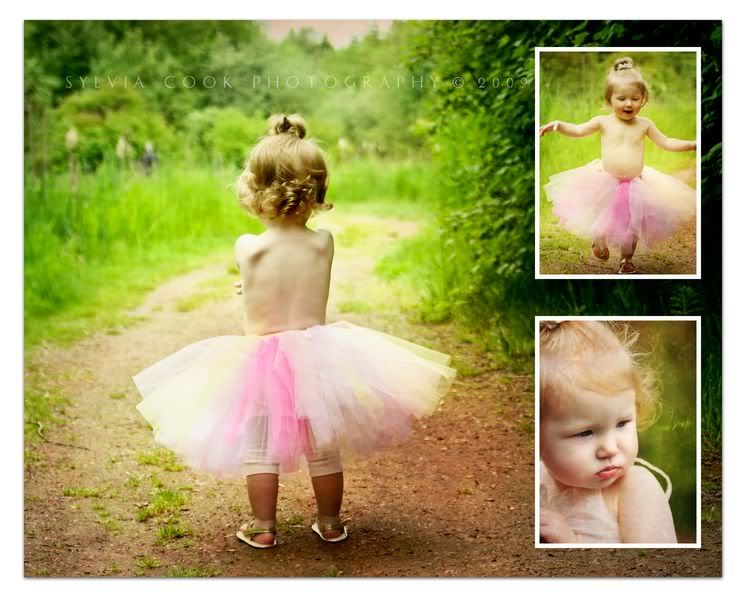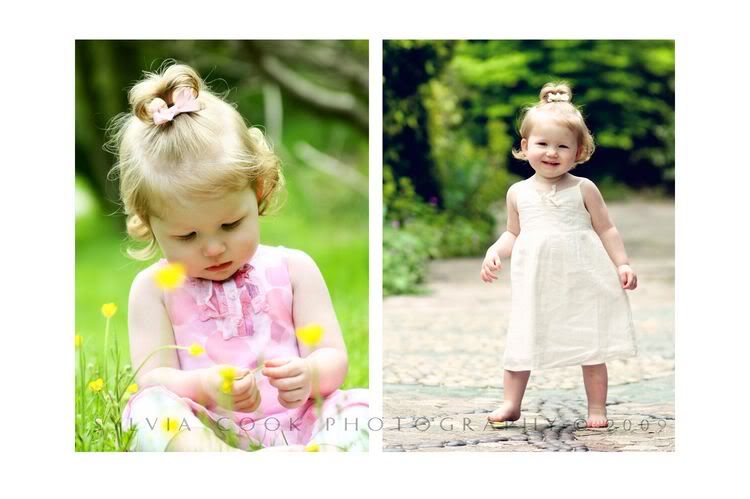 I think Kamryn found where the fairies hide out!!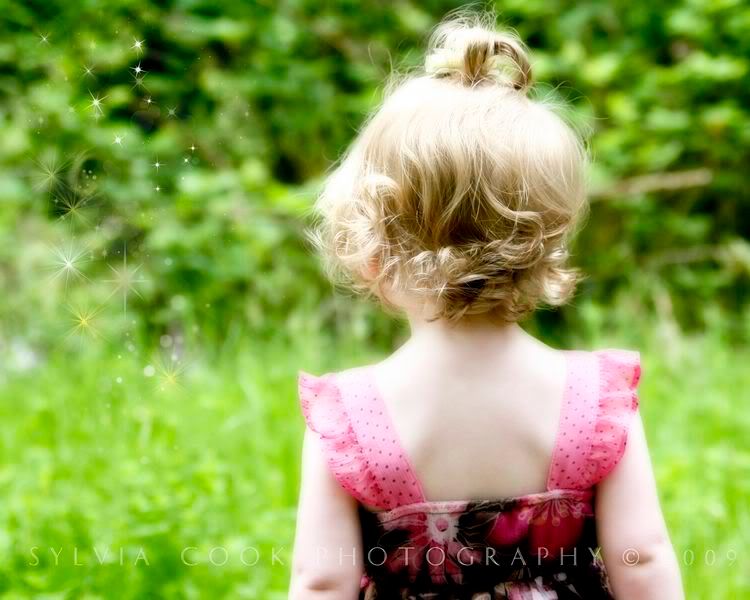 Now this little girl has the pouting thing down pat.....