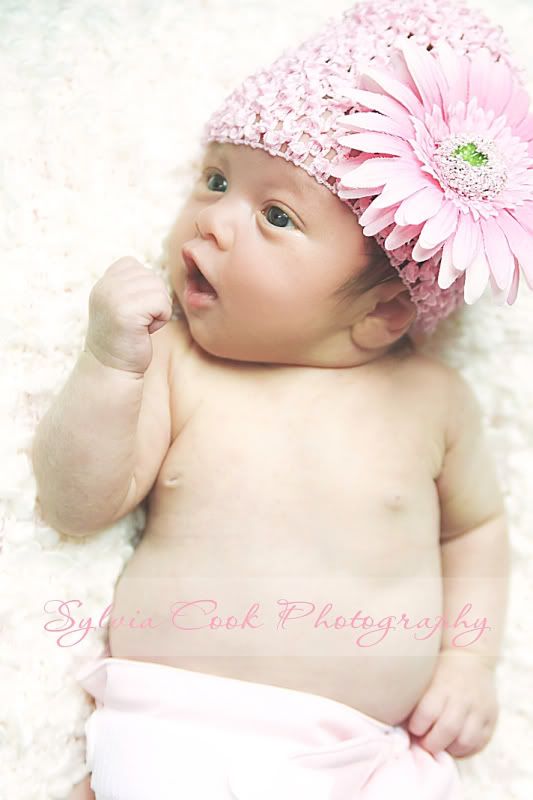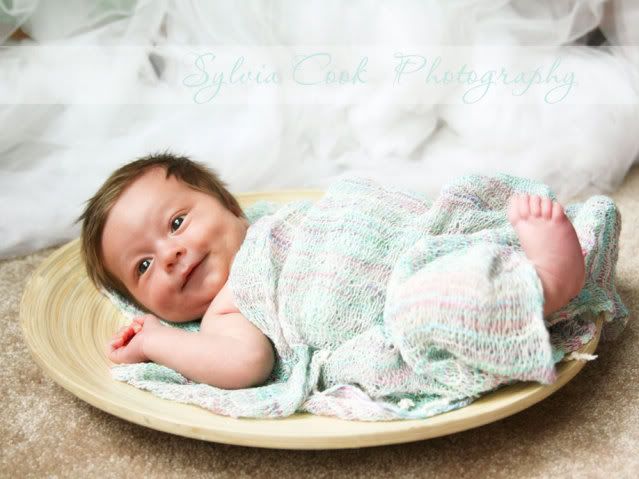 Just look at that smile!!
Ok, I just had to use that title, since this little bundle's name is Story!
I was excited indeed to have my first little girl baby to photograph, seems the girls have been far outnumbered by the boys! I've been collecting so many girly/pink props and been dying to use them. Of course Story was not having anything to do with sleeping, she is 5 weeks old after all. She was wide-eyed and interested in everything that was going on around her.
Thanks so much Mom and Dad for having me over and meeting your beautiful little girl.
(And I'll just bet she fell straight away to sleep after I left). Either that or she kept her parents up all night from excitement and exhaustion!
I hope you enjoy these previews.